" the domestic fact of the car is patted " before the athletic elf S40 that just introduced to come from boreal Europe for you before long, and this player that we should introduce for you today, it is to come from boreal Europe likewise, can say from bodily form, he should be OK calculate going up is heavyweight player. Really since XC90 was rolled out 2002 oneself, won many acclamation in the market, the edition of motion of XC90 3.2 AWD that says today however, have what distinction than model of the name of the recipient, what characteristic to have again at the same time? You and we are asked to walk into head of chunk of this north Europe together below.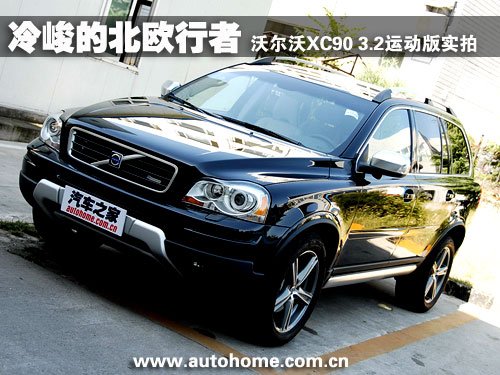 XC90 authority should be not new, before us had introduced athletic edition model technically also for you, the edition of motion of new fund XC90 that says today, the change on outer view is not particularly big, just be in the place of few points detail to be changed somewhat.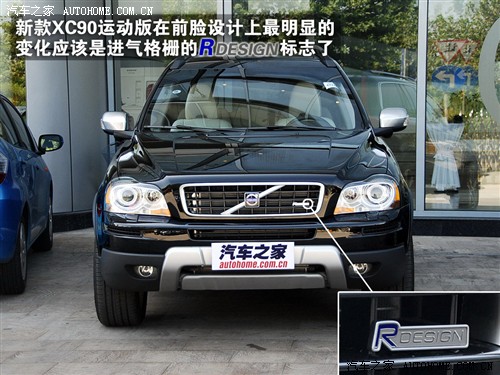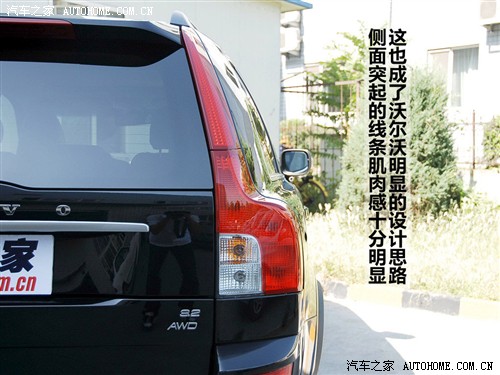 Facial design still is to have pulling force so before, the feeling with bully very energy of life, slightly ridgy line begins to spread to the rear all the time from engine cabin, dash forward showed XC90 power move and muscle sense. This kind of design amasses put oneself in another's position Woerwo is close now on the design of a few acting models, design train of thought into what show for Woerwoming. At the same time before what the face marks to also alluding him to us into the R-Design of gas grille is distinctive.