" the domestic fact of the car is patted " Beijing Olympic Games had ended, remember the time of those Olympic Gameses, still have in my heart so small excited. Be in however excited with excitement, the longing that most still is facilitieses of pair of our country sports and wish. Impression is the deepest during thinking my Olympic Games, still must say those high speed cruise are in the car of Olympic Games driveway.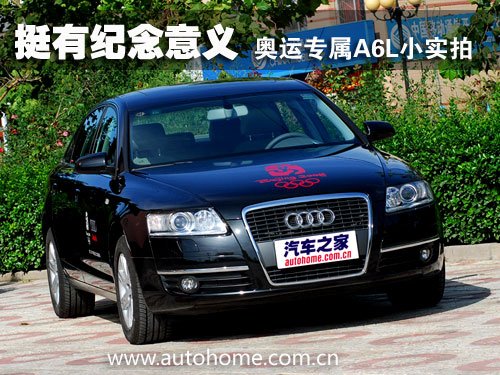 Now day, what we have favour to find to be collected is exclusive Olympic Games car. And this car, already by collect carefully of Heibei Naxun museum. What does the average car that we are renting this opportunity to introduce Olympic Games car and us to see today have to distinguish.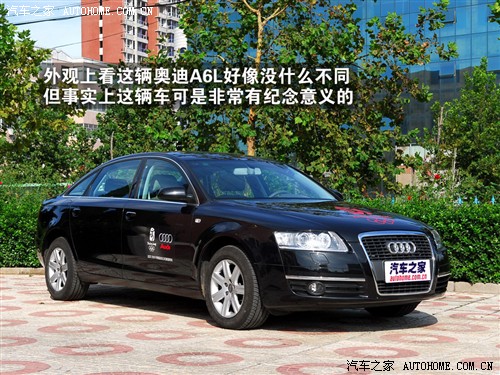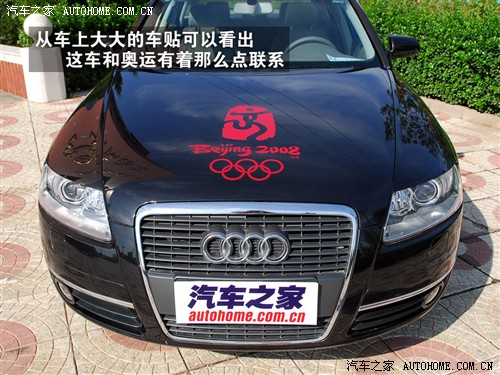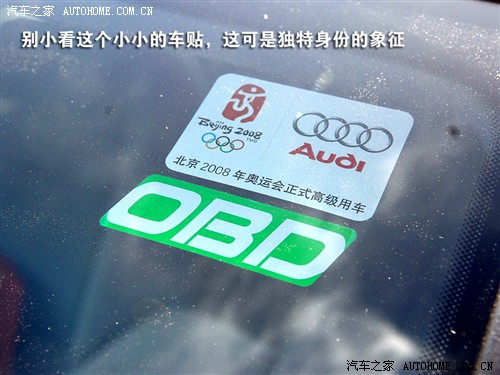 Tell the truth, I fool really without the picture that takes common A6L you, if you want to distinguish from the exterior come out the distinction of model of Olympic Games edition, that or some nod difficulty. Nevertheless the Olympic Games car of automobile body is stuck or have a characteristic very much, showed his Olympic Games capacity.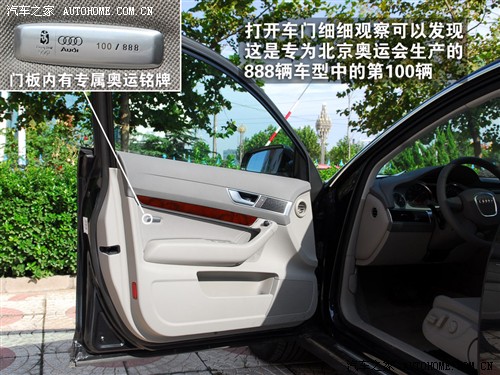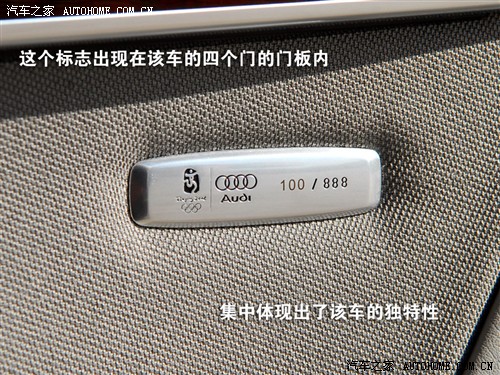 Open door, you can discover mystery was in, the door plank inside 4 cars of car of this Olympic Games has a delicate Olympic Games nameplate. Observe discovery carefully, the 100th in this car or 888 cars that produce technically for the Olympic Games.