" the domestic fact of the car is patted " this year October 10, great Wall new Ha Fu announces to appear on the market. Regard our country as the new show of own brand, the Great Wall brings us not little surprise. The new Ha Fu that appears on the market this, add the propagandist catchword that deserves not to add valence " to face the market with " , we are aimed at Ha Fu 2.4L today two drive exceed luxurious model will to you make an introduction, look to go up in the foundation with changeless price, increased some of what configuration.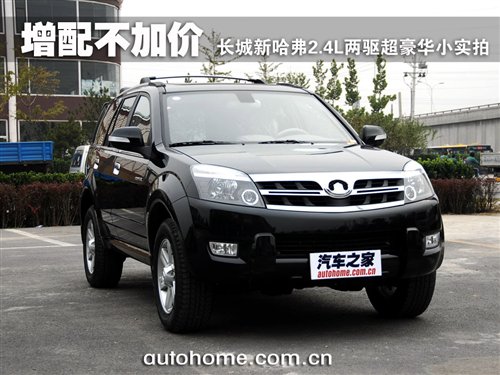 Above all for the exterior, the change of the face before new Ha Fu is more apparent, of headlight fume black design to make before eyes photograph of Ha Fu is compared more abstruse. At the same time the design of automatic headlight also rose to use medium convenient rate actually. Those who redesign is medium mark of net collocation new car, although change is not particularly obvious, but the person gives brand-new sense on whole.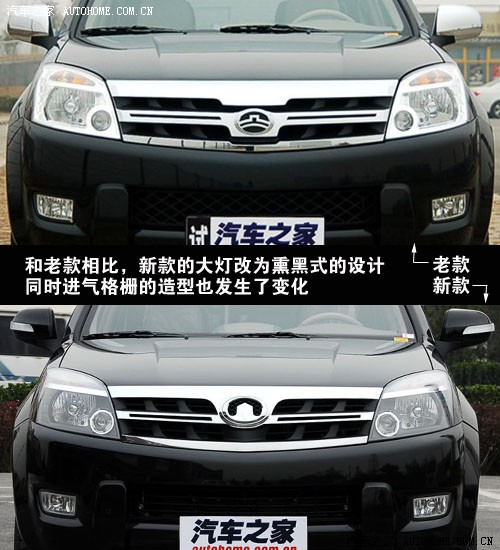 Lateral lines varies without what, still be the sort of fluent design, slender and concise line draws the outline of a pair of compact and strong and handsome posture. The design of hub also is changed from the design of 7 spoke type before for modelling of present 6 spoke type, while modelling changes more harmonious also.